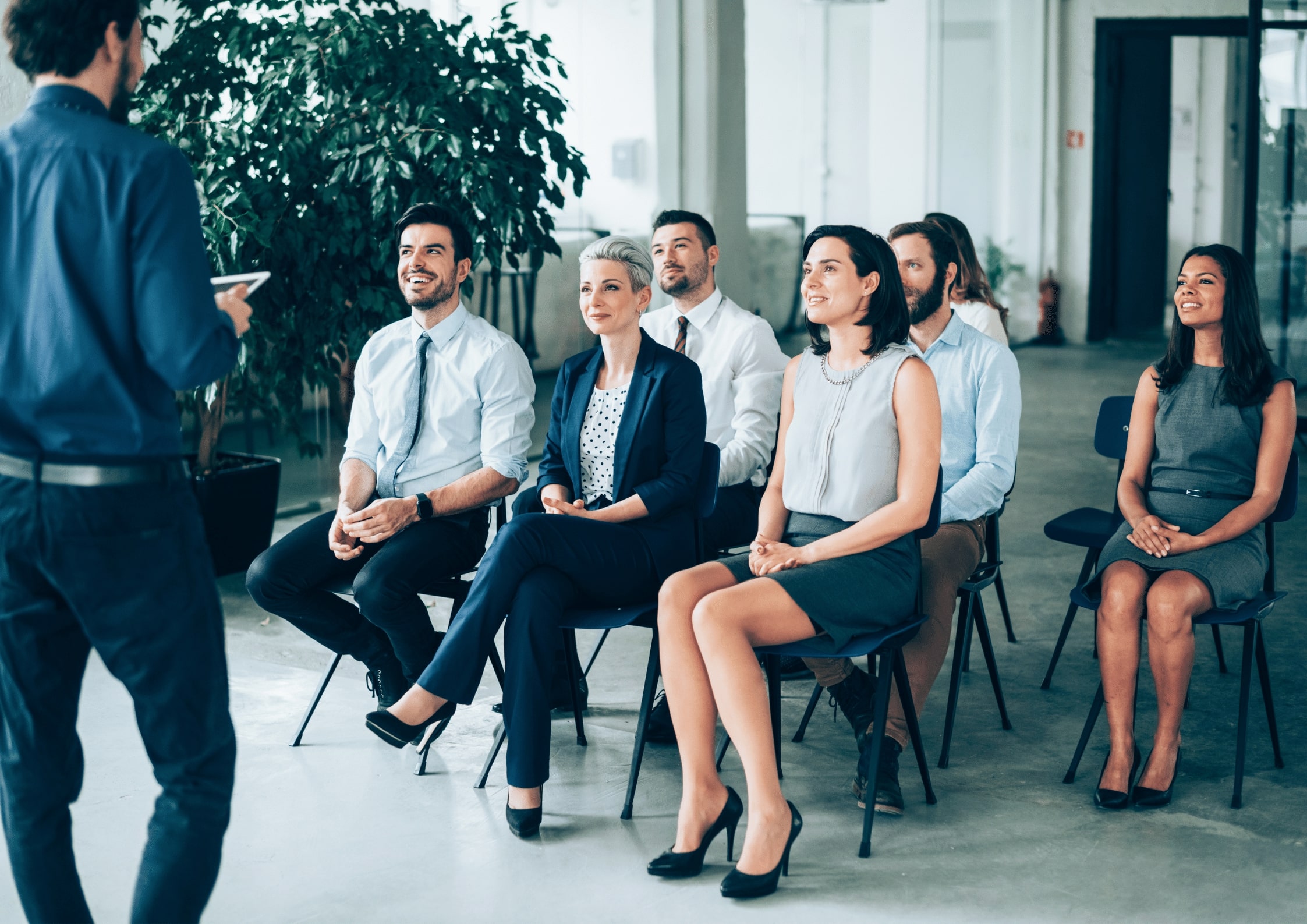 Learn Everything You Need To Know About Building A Career With Webinars and Bootcamp Organize by LedX
Learn Everything You Need To Know About Building A Career With Webinars and Bootcamp Organize by LedX
9 HOUR DEDICATED BOOTCAMP ON EXECUTIVE LEARNING FOR MEDIATION, CONFLICT RESOLUTION & CLIENT COUNSELLING
In 2020, Bar Council of India by a circular dated 24.08.2020 mandated inclusion of subject of "Mediation & Conciliation and Arbitration" as a major compulsory subject in universities imparting legal education in India.
FREE WORKSHOP ON JUDGEMENT READING & ANALYSIS
Legal Judgement Reading & Analysis is a one-day online workshop for law students which will not just teach you how to read and analyse a judgement but also give you practical insights on the same with 'live' exercises
International Panel Discussions
he International Panel Discussion, 2022 is based on the theme of Alternative Dispute Resolution. The event will be divided into four sessions out of which two will be held offline and two sessions will be held online.
FREE WEBINAR ON BUILDING A CAREER IN SECURITIES LITIGATION
Stock market. Trading. Shares. Insider Trading. Yes, I am thinking "Scam 1992" as well. Do you hear the theme music too? This is about more though!
Workshop on Moot Court Training
LedX is organizing a workshop on Moot Court Training for law students, bringing achievers of renowned moot court competitions who will be sharing their secret tips and tricks with you and answering all of your questions!
HOW TO GET GOOD INTERNSHIPS
LedX has collaborated with YLCC: India's Legal Mentorship Program for conducting a free session on "How to get good internships"
Discussion Panel on "Feminist Jurisprudence & Women Rights in India"
LedX is constituting a discussion panel on Feminist Jurisprudence & Women Rights in India on 8th March 2022 on the occasion of International Women's Day.
Workshop On Legal Drafting
All registered participants will be provided e-certificates. The workshop is free and no charges are applicable for the same.
Date: 12th February 2022
Time: 6:30 pm – 7:45 pm
LedX is organizing a free workshop on Legal Research & Writing for law students through Project L-1, an initiative by LedX to bring together law students.
Date: 24th January 2022
Time: 6:30 pm – 7:45 pm
Most of the law students perceive a career in corporate law on the basis of fancy web series or movies, having little knowledge of how a career in commercial law firms can be built and flourished.
Our expert members will be having in-depth discussion about Arbitration Laws and building a career in the same.
In this Bootcamp, you will get to interact first hand with our experts.
Date – 22nd – 23rd January 2022
Register yourself today for free joining