FREE WORKSHOP ON JUDGEMENT READING & ANALYSIS
Timing of the workshop will be 6:00 pm - 7:00 pm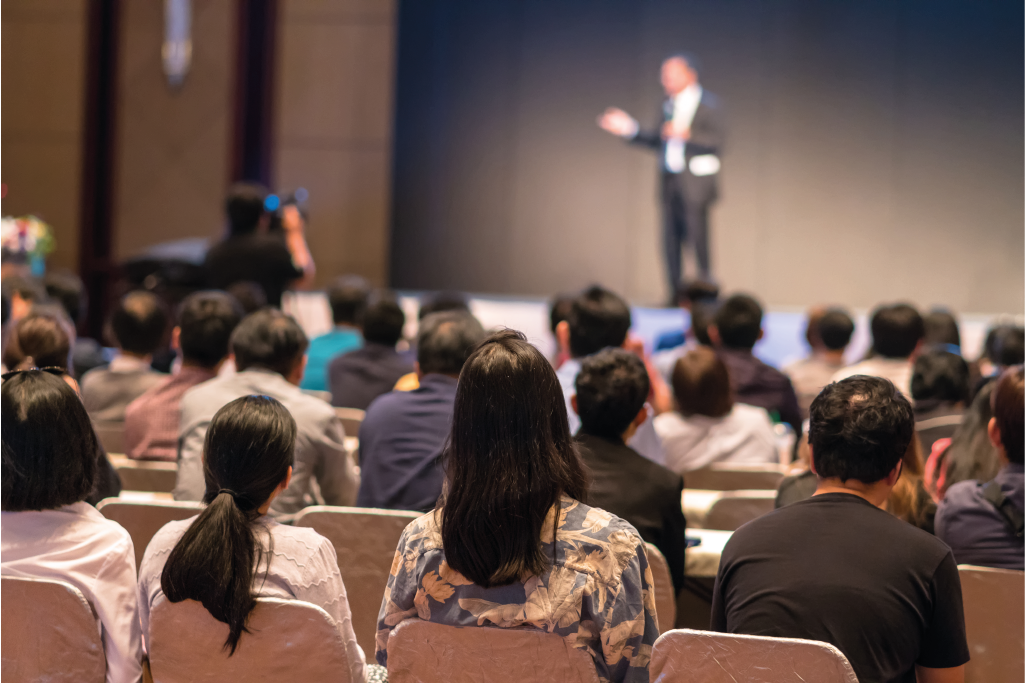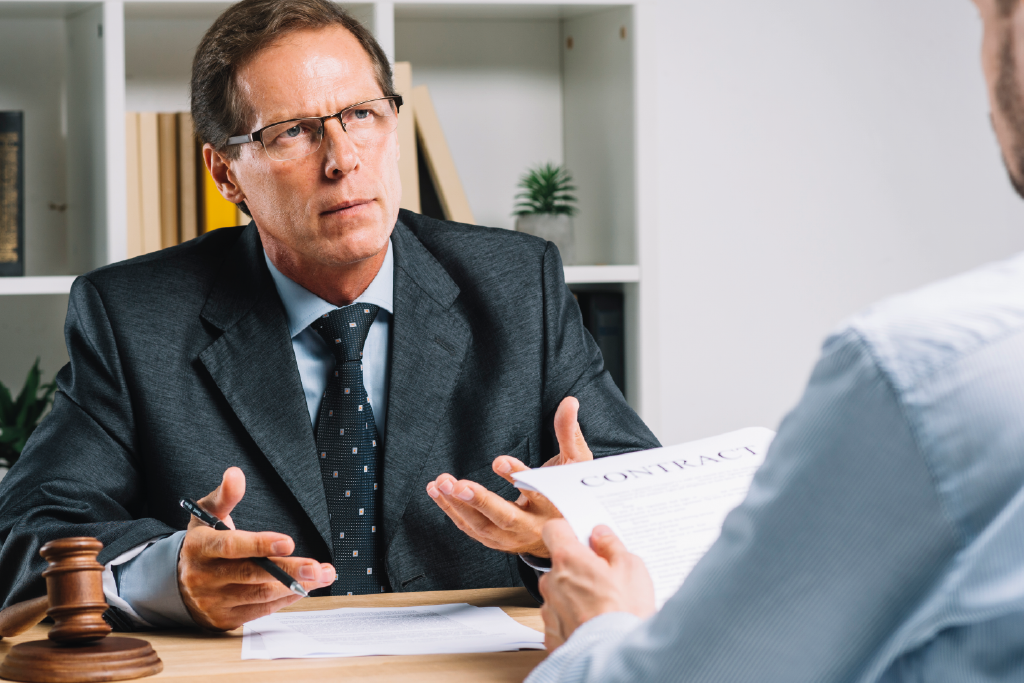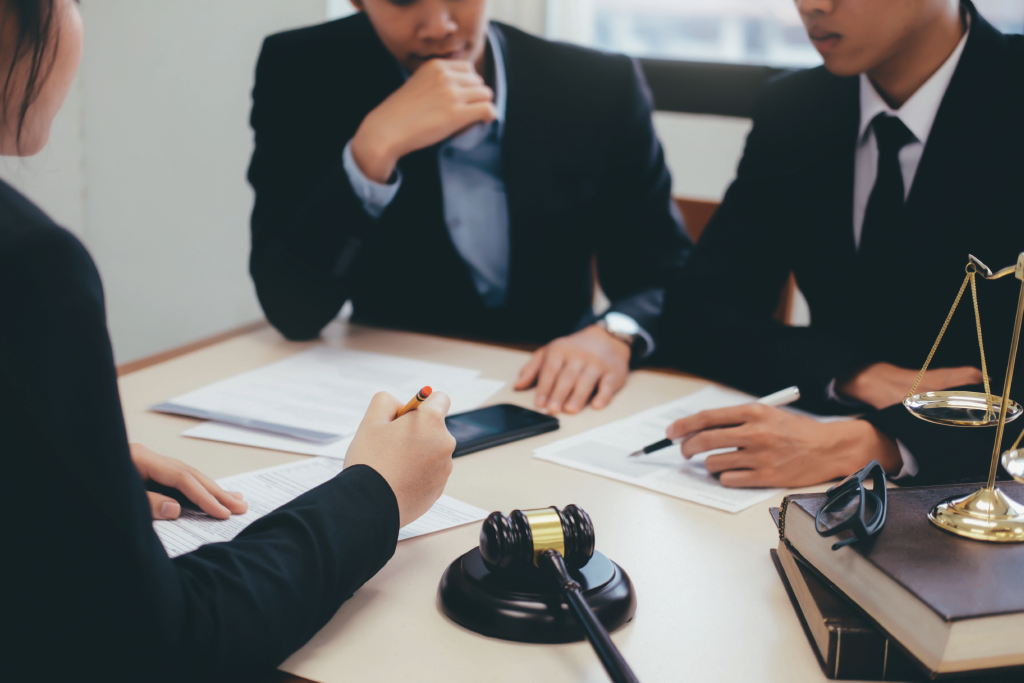 Legal Judgement Reading & Analysis is a one-day online workshop for law students which will not just teach you how to read and analyse a judgement but also give you practical insights on the same with 'live' exercises. This workshop is your chance to increase your reading pace, understand crucial aspects of a judgement and be better prepared for your classes. It's time to learn from the best in the business!
Law Education is about wit, intellect, perseverance, curiosity and hard work but mostly, it is about endless reading. 
You will be hard pressed to find a single lawyer worth his/her salt without a library that's a token of pride! 
Legal Judgments are our history, interpretation of the laws laid down by assembly and precedence for future rulings – thereby, inevitable study for law students. 
The Supreme Court, Retired Judges and the biggest lawyers of the country have constantly reiterated and emphasized the importance of the ability to properly read and analyse a judgement. Reading a judgement requires critical thinking, eye for detail and a deep understanding of the law & hence this workshop on Judgement Reading and Analysis is an absolute necessity for every law student!
This workshop on Judgement Reading and Analysis is a necessity for every law student as well as professionals!
Date: 10th May 2022
The LedX Factor! 
Master the art of judgment reading efficiently & effectively

Master the understanding of all relevant sections of a judgment, such as: Ratio decidendi, Obiter dictum, Questions of Law & Questions of Fact, Relevant Doctrines, Rule of Law, Applicable Precedence 

Receive Certification 

Receive Free Giveaways 

Free access to LedX Mentorship Program 
This workshop will teach participants to properly read and analyze judgments, realizing the true importance of this skill in their careers.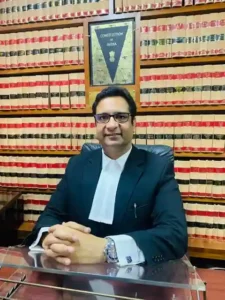 Adv. Sumit Chander
Advocate, Supreme Court of India
[track_event_user type="Event"]