Bharati Vidyapeeth (Deemed to be) University
New Law College, Pune
Madhyasthta-The ADR cell presents
International Panel Discussions
"All registered participants will be provided certificates"

"All offline participants will be provided seminar kits and refreshments"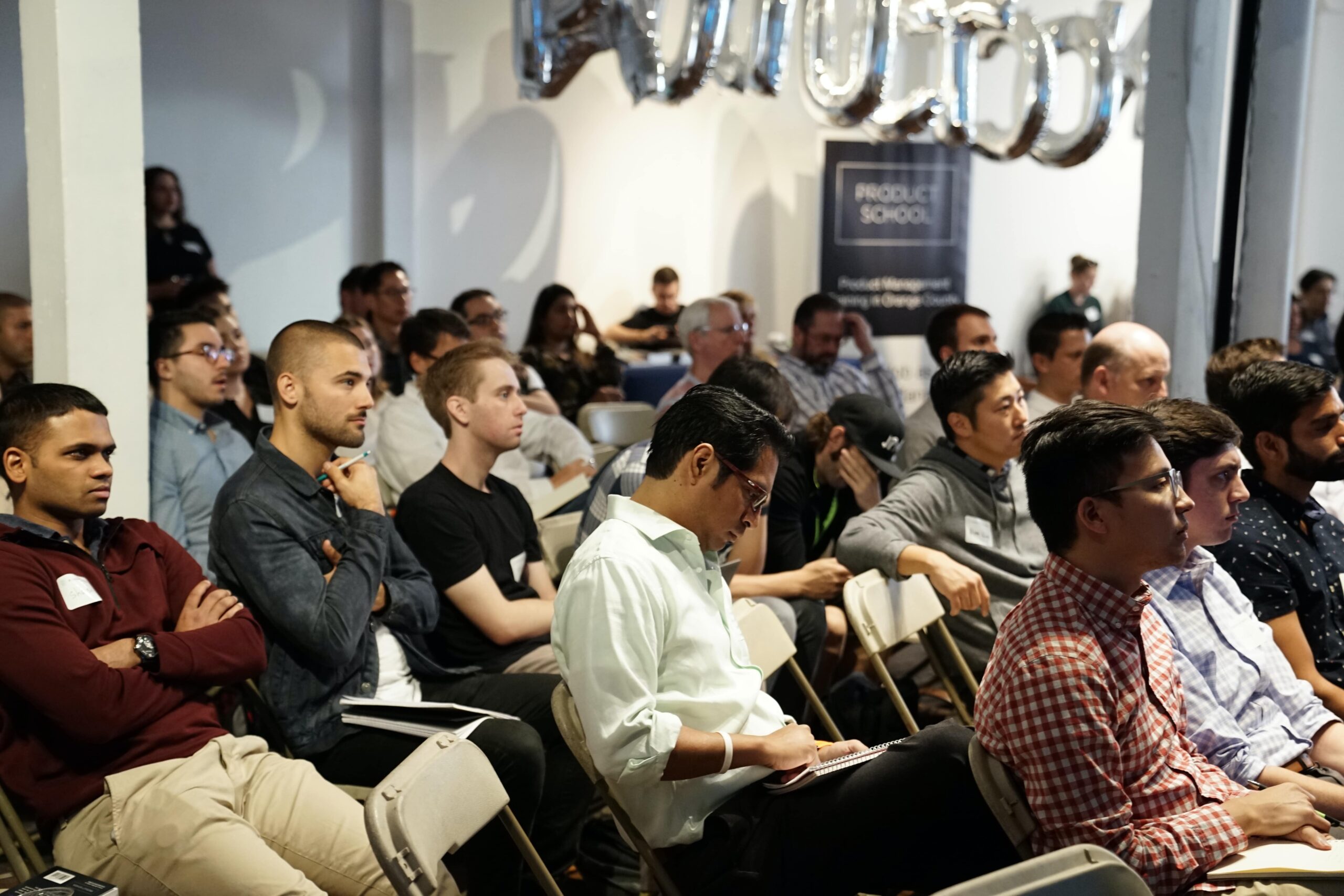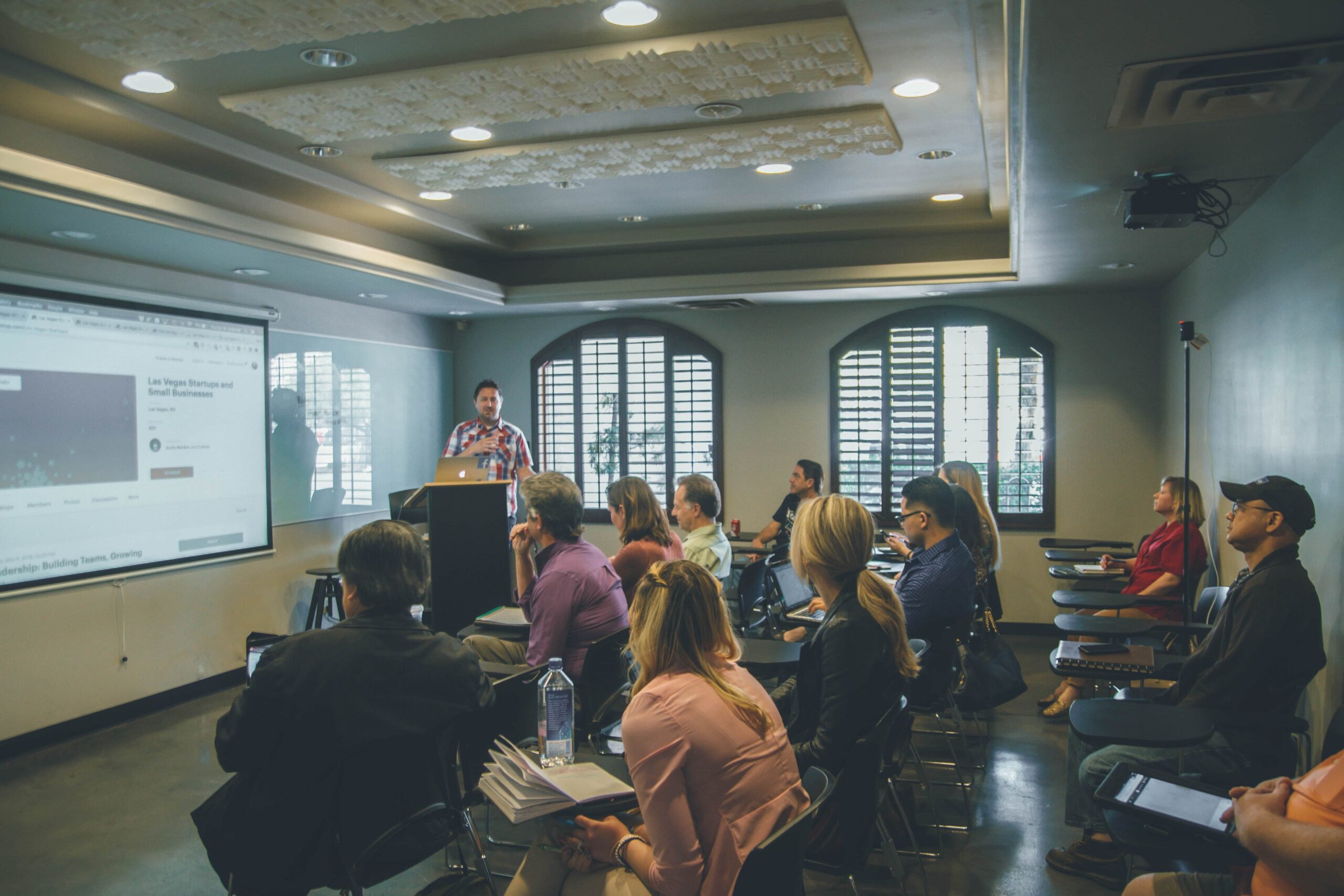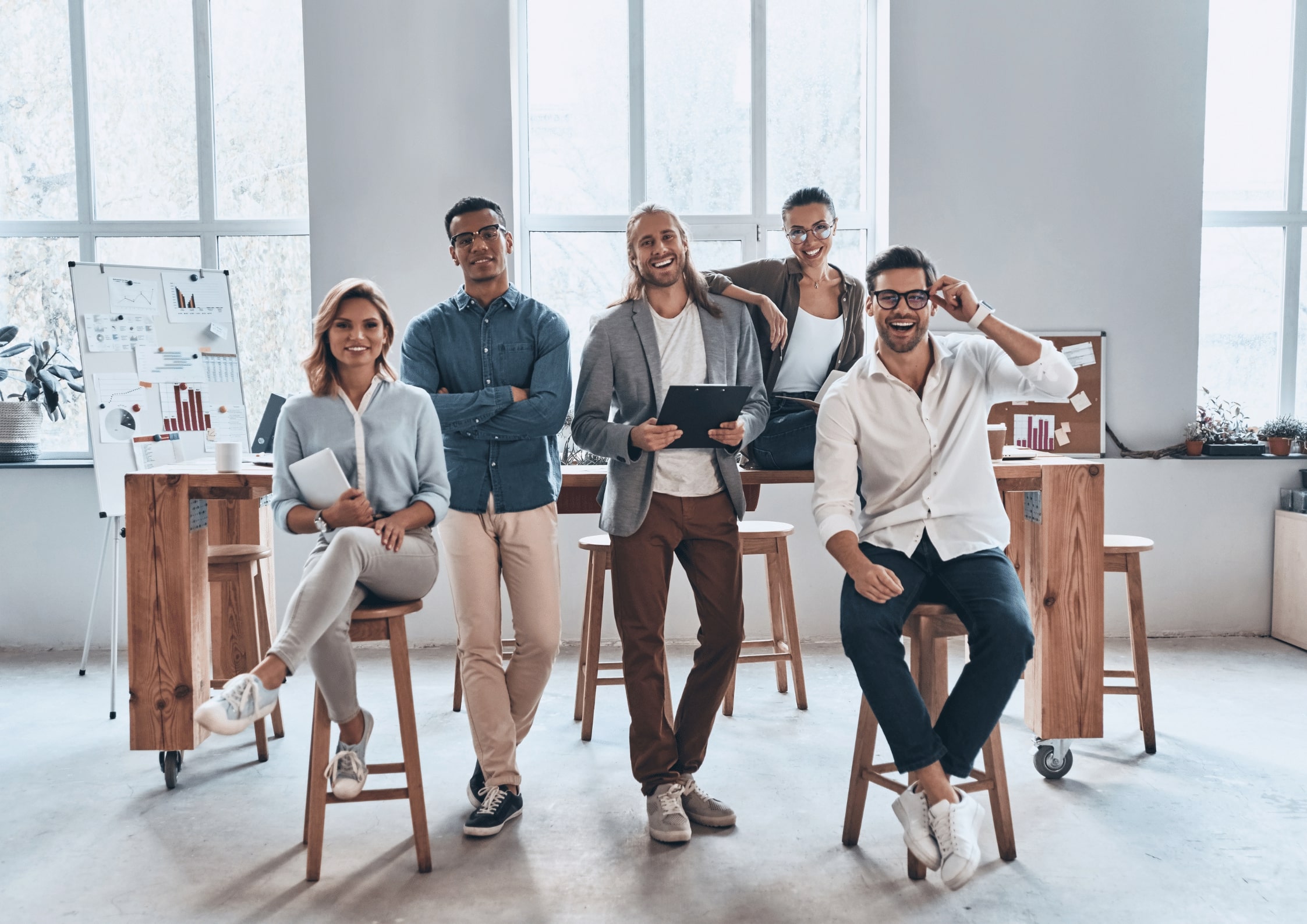 The International Panel Discussion, 2022 is based on the theme of Alternative Dispute Resolution. The event will be divided into four sessions out of which two will be held offline and two sessions will be held online.
The offline sessions will be attended by speakers pan India, which include Partners at top law firms and esteemed Arbitrators. The sessions will deal with emerging issues in Arbitration, such as Emergency Arbitration which is still in the developing phase in India and a very interesting topic of Insolvency and Arbitration where the new IBC, 2016 gives definite pathways to be discovered.
The online sessions will be attended by speakers across the Globe, which include Partners from leading global firms, Arbitration council at Arbitration Institutions, among others. The sessions will deal with the more global approach. One of the sessions being on Technology in Arbitration, will be explored from the global perspective and the changes after the pandemic and the impact of the upcoming robust technologies. Being the need of the hour, the Investment Arbitrations affecting the climate will be explored and the limited preference for environmental change in the Arbitration sector is deemed to be enunciated upon.
INTERNATIONAL PANEL DISCUSSION, 2022 GUEST LIST
6TH MAY, 2022
Session 1: Emergency Arbitration: Are we compromising the due process?
Timings: 11:00 AM TO 12:30 PM
Tariq Khan, Registrar, International Arbitration and Mediation Centre, Hyderabad.
Neeti Sachdeva, Secretary and Registrar, Mumbai Centre for International Arbitration (MCIA), Mumbai.
Shalaka Patil, Partner, Cyril Amarchand Mangaldas, Mumbai.
Mayank Arora, Of Counsel, Chambers of Bharat Chugh, New Delhi.
Chirag Balyan, Assistant Professor, National Law University, Mumbai.
Session 2: Need for the reset: Is Dispute Resolution tilting towards investment against environment?
Timings: 3:00 PM to 4:30 PM
Kartikeya Mahajan, Partner, Khaitan and Co., Singapore.
Nevena Jevremovic, Honorary Lecturer, University of Aberdeen, School of Law.
Andreas Schregenberger, Senior Associate Gabriel Arbitration, Zurich.
Akshay Shreedhar, Associate Quinn Emanuel, Paris.
Ipek Ince, Associate, Gedik & Eraksoy, Istanbul.
7TH MAY, 2022
Session 1: Intersection Between Insolvency and Arbitration- An Indian Perspective.
Timings: 11:00 AM TO 12:30 PM
Jayant Bhatt, Advocate, the Chambers of Jayant Bhatt, New Delhi.
Swarnendu Chatterjee, Advocate-on-Record (AoR), Supreme Court, New Delhi.
Ish Jain, Senior Partner, Regius Legal, Mumbai.
Gajanand Kirodiwal, Senior Associate, Atlas Law Partners, New Delhi.
Adhish Sharma, Principal Associate, Khaitan and Khaitan, New Delhi.
Session 2: Technology in Aribitration: Challenges, Avenues and Road Ahead
Timings: 3:00 PM to 4:30 PM
Robert Heath, Queen's Counsel Victorian Bar, Melbourne.
Ankoosh Mehta, Partner (Dispute Resolution), Cyril Amarchand Mangaldas, Mumbai.
Svenja Wachtel, Associate, Willkie Farr and Gallagher, Frankfurt.
Pratyush Miglani, Managing Partner, Miglani Varma & Co., New Delhi.
Carolina Mauro, Executive Committee Member, CyberArb, London.
[track_event_user type="Event"]