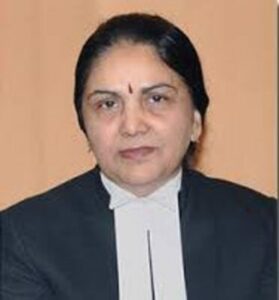 Justice Gyan Sudha Misra is a former Judge of the Supreme Court of India. Justice Misra was elevated as a Judge of the Supreme Court of India on 30 April 2010. She has passed Notable Judgements in the Supreme Court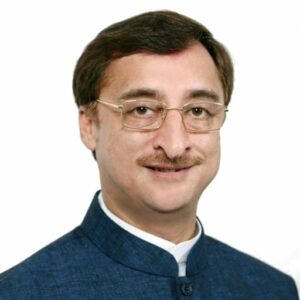 Vivek Tankha was one of the youngest Advocate Generals of Madhya Pradesh (16 February 1999 to 15 November 2003)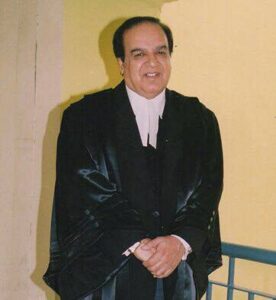 Life member of Supreme Court of India, Life member at Indian Law Institute, Part-Time Facult of Law at University of Delhi.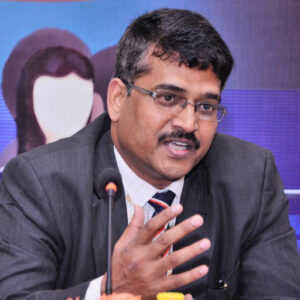 Dr. Tabrez Ahmad's expertise is in the area of cyber law, intellectual property rights, energy law, and jurisprudence with a background in..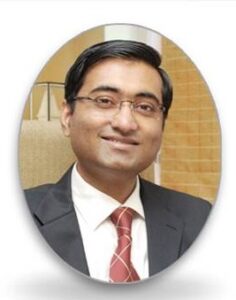 Dr. Vinod Surana is qualified from prestigious institutions such as Harvard, Cornell, London School of Economics and Indian Institute of Management. He cochairs ASSOCHAM's Southern India ..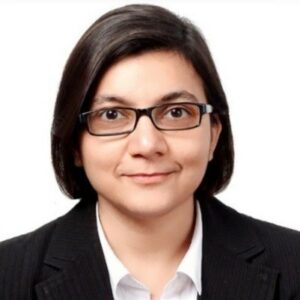 Adv. Divya Malcolm has an experience of 14 years as a practicing advocate. Her expertise includes forest issues, townships, acquisition of agricultural lands,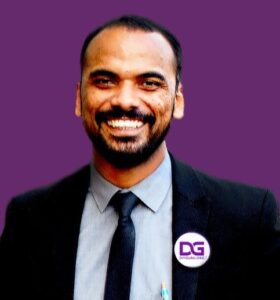 Avinash Singh is the Founder and CEO of DIYguru, an IIT Delhi based organisation established in 2017 and having been affiliated with ASDC, Govt.