Herbert smith. Vis Vienna. Jessup.
If you are a law student and listening to these names either pique your interest or leave you completely clueless. 
THIS WORKSHOP IS FOR YOU! 
Jurisdiction. Arguments. Prayer. 
Research. Formatting. Advocacy 
Cover page. Footnoting. Table of Authorities. 
Speaker. Researcher. Judges
So many terminologies and yet, not even close to outlining everything a moot court competition is about. 
LedX is organizing a workshop on Moot Court Training for law students, bringing achievers of renowned moot court competitions who will be sharing their secret tips and tricks with you and answering all of your questions! 
You will be receiving certification from LedX for the workshop! 
All of this for NO REGISTRATION COST! 
Date: 21st March 2022
So, don't wait for tomorrow, register yourself today for the limited seats available.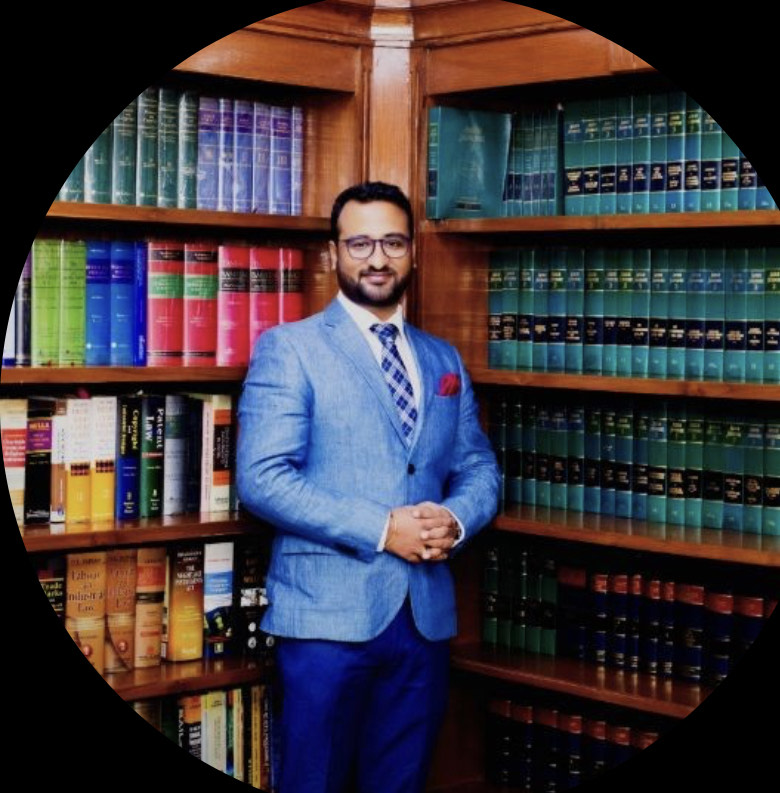 Chayan Sarkar
Advocate|Partner
Supreme Court of India|KIAA, LLP

CONVERSE WITH OUR EXPERT SPEAKERS

[track_event_user type="Event"]