MERGING KNOWLEDGE WITH EMPLOYABILITY : BUILDING A CAREER IN M & A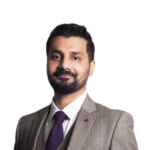 Anish Jaipuriar
Partner, AKS Partners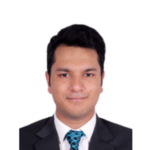 Mr. Sanchit Agrawal
Principal Associate, Khaitan & Co.
Most of the law students perceive a career in corporate law on the basis of fancy web series or movies, having little knowledge of how a career in commercial law firms can be built and flourished. Much of this illusion can be attributed to a lack of knowledge. Law students witness their seniors and batch mates herding towards high package law firms and follow suit, without really understanding the prospects & requirements of the field.
A plethora of questions come to mind when thinking of a career as an M & A lawyer – What does an M & A Lawyer do? What does an in-house counsel do? How do you understand the complex and intricate details of this law? What are the career prospects of an M & A Lawyers? Which M & A course to enroll for? What are the job positions to apply for? What are the prospects of an International career in M & A?
If these questions pique your curiosity then join us on 19th December 2021 to know everything you need for being a successful M & A Lawyer in India. Right from the horse's mouth, our panel will host accomplished M & A legal professionals from all around the country.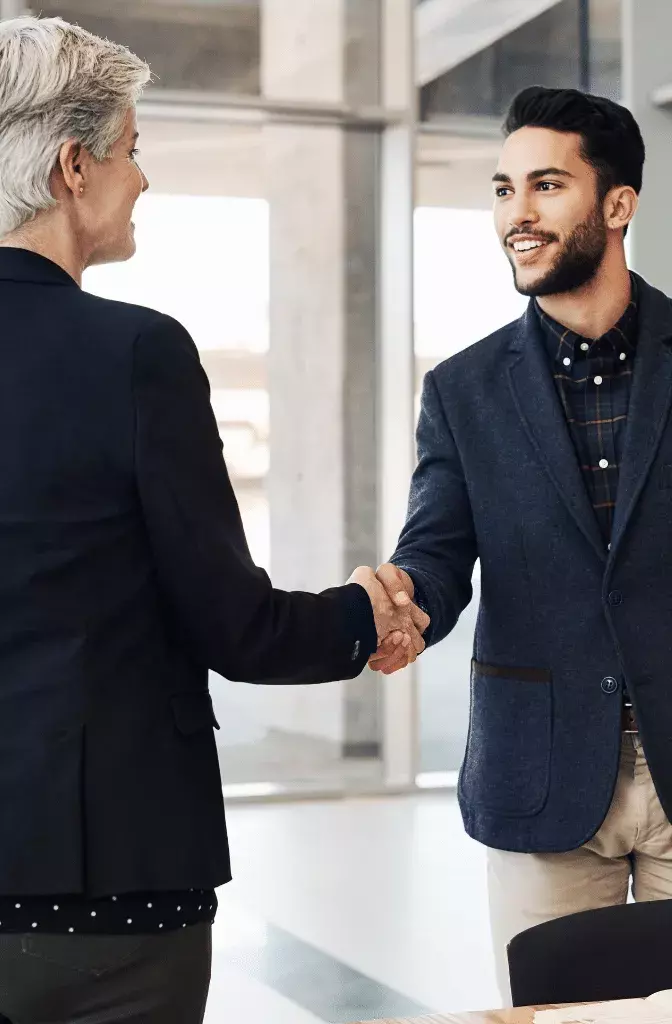 CONVERSE WITH OUR EXPERT SPEAKERS