Memes have become an integral part of everyones life nowadays. So, LedX brings to you "LedX MEME BATTLE". This competition aims to express thoughts on the given theme using creativity and humor through memes. Law is not always about being a bookworm but it's about presence of mind, rationality and even more than that. This Battle will ensure that "Life and Law are complementary and supplementary to each other". So, let's learn and express the complexities of law in the simplest manner together. Challenge yourself, create memes, so that everyone can experience the joy of learning law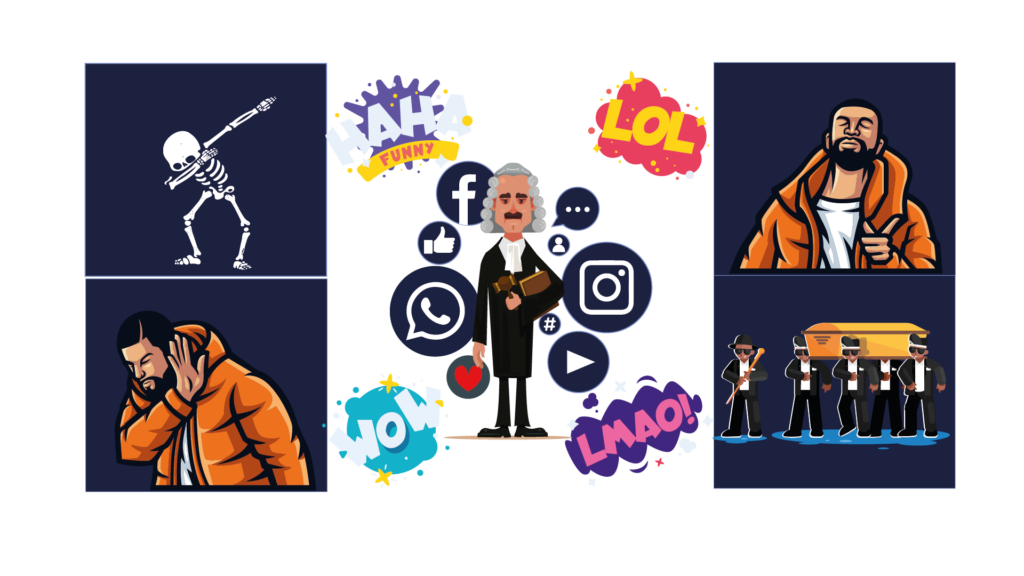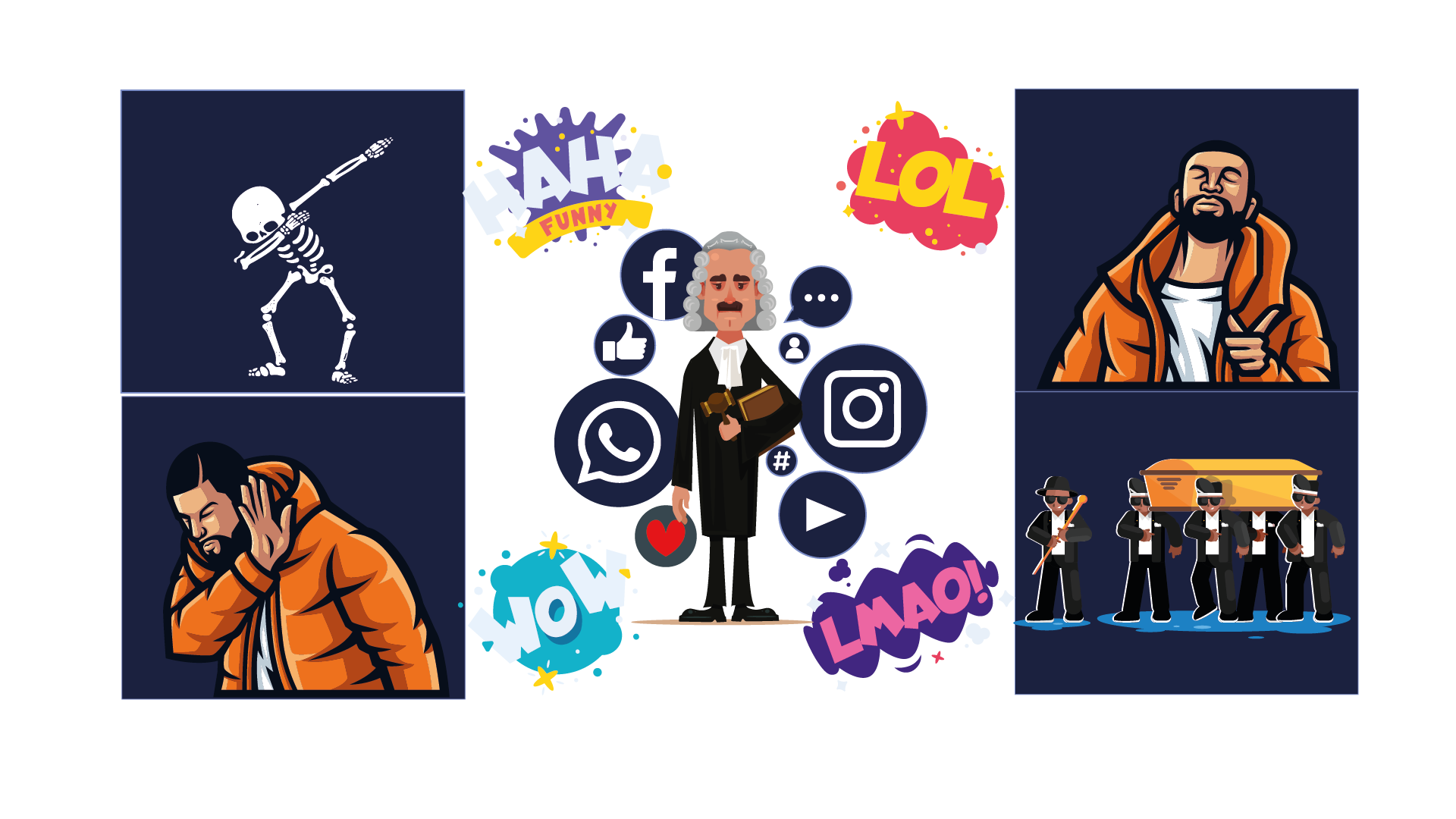 Best Memer
Mahek Anil Mishra


Download Brochure of Meme Battle from here. 
Meme can be in any of the following or both of the following:-
Opening of Registration:     – 15th February 2022

Last date of Registration: – 25th March 2022, 11:59 PM (IST).

Last date of Submission: -27th March 2022, 11:59 PM (IST).

Result Announcement:       

– 31st March, 2022
Any Student/Student pursuing a 5 years/3 years course of law. 

LLM & PhD scholars.
Experience of being an
Law Aspirant

Law Undergraduate, Graduate, Research Scholar

Intern

Mooters
Experience of

Studying Law Subjects/Acts/

Courts, Moot

Classrooms

Colleges

Educational Visits

Law Fests

College Trips

Top 5 memes will be awarded with the Cash prize worth Rs. 5000

Job opportunity for Best Memer for LaughX page.

Participation Certificates to all the participants
The Best Meme of the participant will be posted on our LaughX.LedX page.
Meme should be related to law only.
Minimum 1 and Maximum 5 Memes can be submitted by the Participant.
The memes must promote healthy humor & shall be original & not copied from anywhere.
Memes should not contain objectionable, sexist, homophobic, racist, or abusive content.
Image should be in JPEG format,1080×1080 pixels, and should not exceed size of 200 KB.
Video should be in reel format (1080×1920 pixels and in MP4) and should not exceed the time of 30 seconds and size of 50 MB.
NO watermarks content
Copyright of the Submissions
All memes submitted shall be the exclusive property of LedX (organizer).

The organizing committee shall have the right to publish the submissions on their website and/or social media profiles 

The decision of the organizing committee shall be final and binding.
Non-compliance of the rules and submission guidelines is subject to rejection.

Registration to the competition implies acceptance of the above terms and conditions by the participant(s).
Submissions should be in .jpeg or .jpg format only.

Only the best entry from one participant will be considered for evaluation as per the discretion of the organizing committee.
Contact: – 8819933380                                     
Website: – competition@ledx.law