Application Form - Brand Ambassador Program
LedX aims to remodel legal education by building an app-based learning community of students and professionals of the all-inclusive legal subjects worldwide. We are building an ecosystem of legal experts and working professionals providing first-hand guidance and assistance to the mentee, where the learning experience of every legal enthusiast is optimized. A network to master your skill with the finest in the field.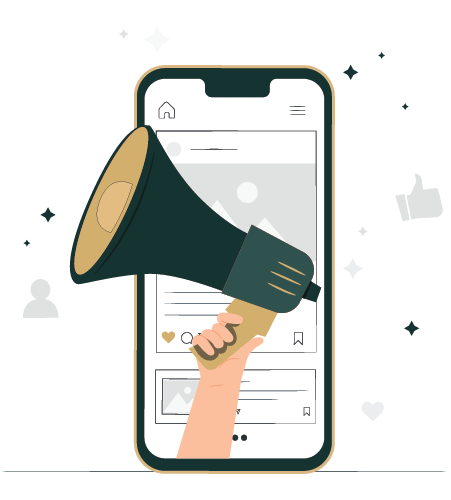 DEVOTED TO APPLIED LEGAL KNOWLEDGE TO HELP THE LEGAL COMMUNITY
Project L – 1 by LedX, is an initiative to bring together representatives of different law schools at one platform. As a part of this ecosystem, students from all rungs of the ladder in India will get an opportunity to incorporate Content creating, Marketing, Managerial & Entrepreneurial spirit in law students. The objective of this program ranges from legal networking to the enhancement of legal knowledge of the ambassadors. During the tenure of this program, various other benefits shall come through, which will make you ready for the professional world early on in your career.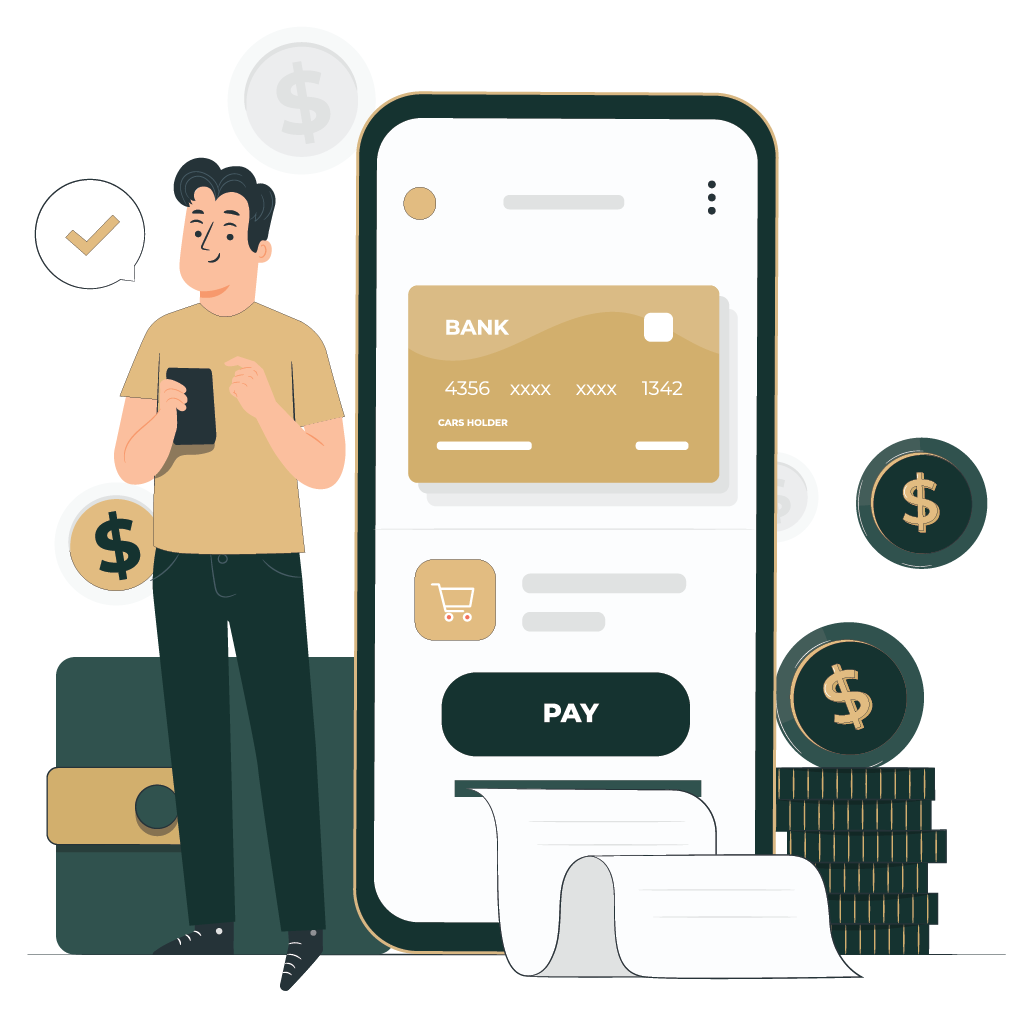 The program will provide students with unprecedented opportunities. A chance to enhance skills like; researching, content development, social media marketing, branding, public relations, organizational & managerial skills, will be given to the Brand Ambassadors. 

The students will get the opportunity to actively be a part of various academic activities like seminars, workshops & several training exercises by Project L-1 and LedX during their association with the Brand Ambassador Program.

We also provide our students with an opportunity to garner financial benefits, incentives, and earn while learning with Project L-1. The students shall be provided with gift vouchers, merchandise, and many other rewards based on their involvement and performance.

Associating with a legal Edu-tech start-up will give students a window to acquaint themselves with a thriving start-up culture indicating a multitasking & managerial inclination of the student on their resume.
You get an opportunity to work with a start-up, develop a new skill set and enhance your overall growth.
Build a network and enhance your leadership skills by communicating with fellow students and other LedX Ambassadors across the country
The ambassadors will have access to our weekly events, webinars, skills, and training sessions.
A chance to interact with industry leaders & LedX experts. 5. Monetary Remunerations based on performance.
After completion of the term of 4 months, every Brand Ambassador will get a free course of his choice up to worth Rs 7,000. And the opportunity to earn a stipend of 2000 and above every month.
An E- Certificate, LOA / LOR, will be provided at the end of your term, adding weightage to your CV.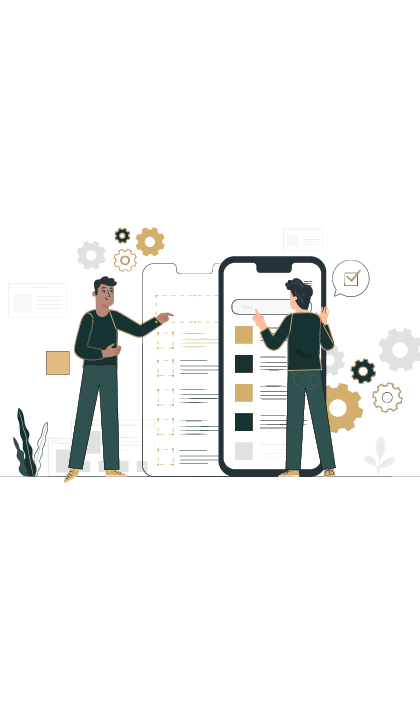 The tenure of the candidates will be based on their performance review during the 30 days mandatory trial period.
Selected students will then be bifurcated into different working departments based on their skill sets and personal inclination.
You have to stay associated with us for a minimum of three and a maximum of a lifetime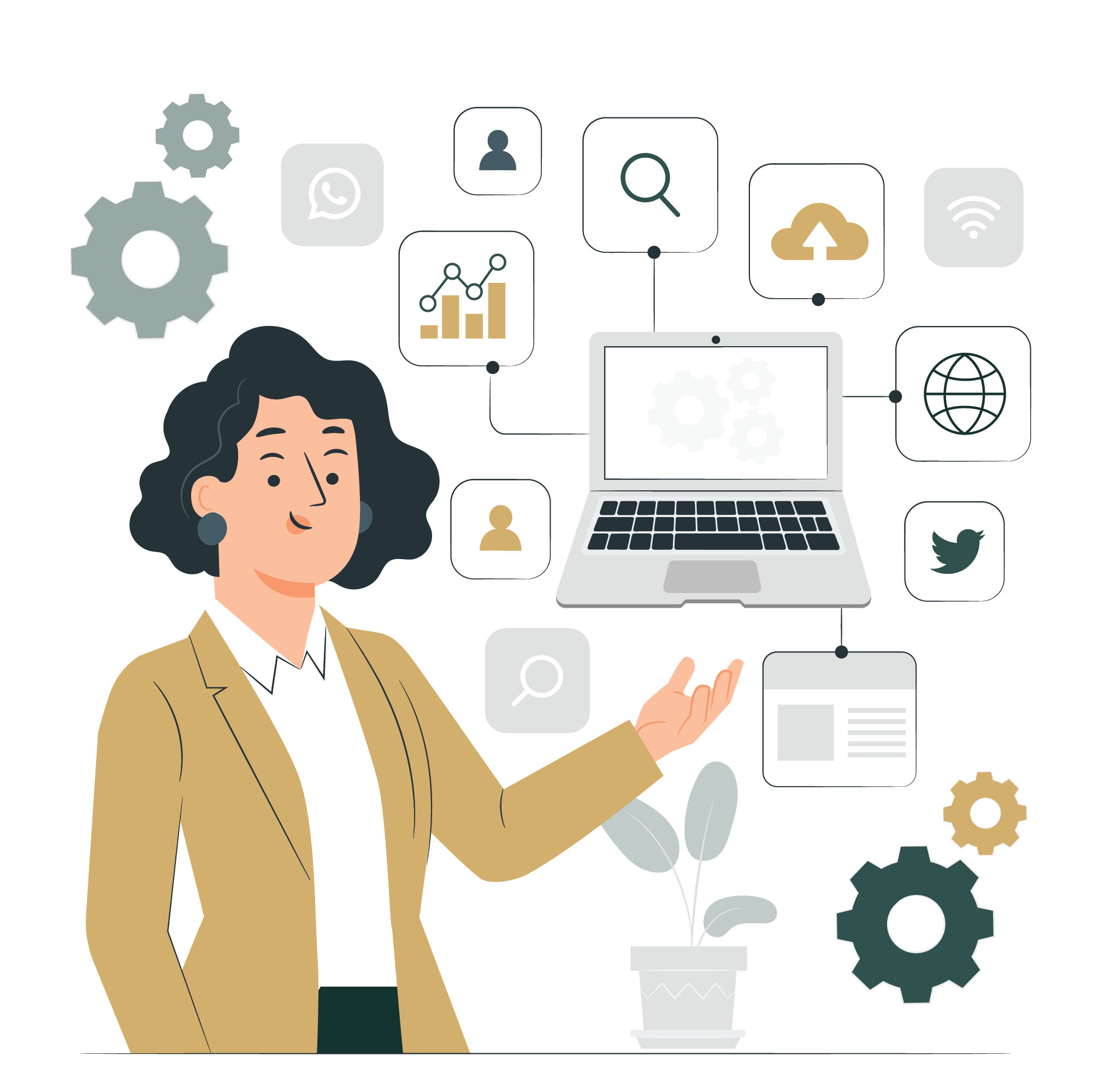 Roles and Responsibilities
To represent and promote our brand of LedX on your campus.

To stay abreast with the work of other Brand ambassadors and suggestions for improving the program.  

To apprise of advancements and events of the university's community with the company.

To contact prospective students via networking platforms. 

To contribute to social media activities and promotions.

To plan and host events on campus.

To do the needful to ensure maximum student participation from your campus for different events of LedX.

To seek submissions in several categories of the writing like articles, summaries of case laws, comments, etc. of any advancements in the legal field. 

Generating weekly reports.
Application Form - Brand Ambassador Program