1st LEDX DRAFTING ADR COMPETITION, 2022
LedX brings to you the 2022 National ADR Drafting Competition. This competition will introduce law students to the technicalities and skills to be administered in the documentation and drafting of Alternative Dispute Resolution Techniques. 
Being a good lawyer is about a balanced command over conceptual understanding and mastering the skills and nuances of advocacy. LedX is continually bringing academic courses, workshops, and competitions to provide law students holistic learning that trains them in knowledge & skills alike. It is in pursuance of this vision that we once again have come up with first of its kind ADR Agreement drafting competition for law students. 
The justice system is consistently moving from dispute litigation to alternative methods of dispute resolution such as Arbitration, Mediation & Negotiation. Understanding the practical nuances of these methods therefore becomes increasingly important for every law professional & student.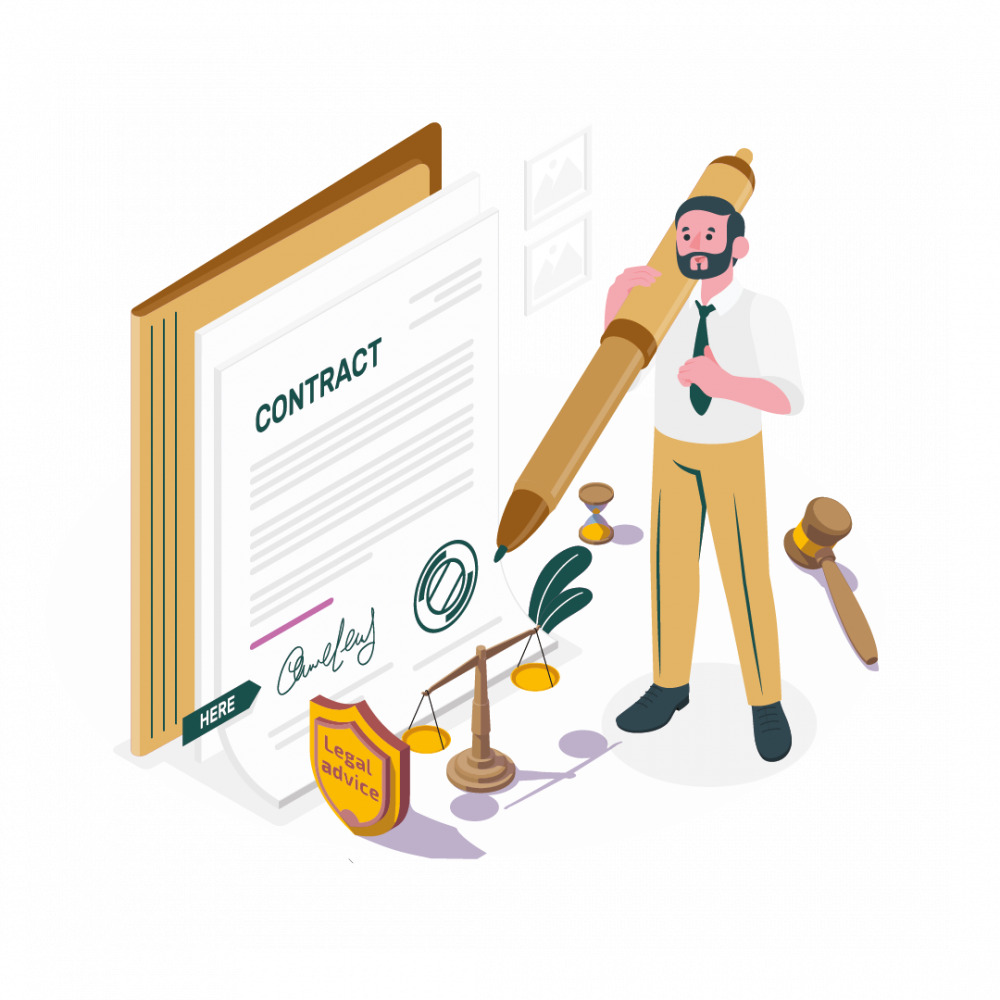 Vasundhara Kumar
 Swetak Saha
Tanmay Anil
Kartik Choubey
 Anubhav Gupta

6. Harshit Sharma
7. Deepak Choudhary
8. Harshita Meena
9. Bhumika Yadav
10. Anil Jain
Agreement drafting is a very basic and essential skill for law students; this competition is focused on drafting agreements with the purpose of pursuing alternative dispute resolution techniques. This competition will give students a practical understanding and skill for ADR practice in their career.
The participants will be provided a hypothetical transaction proposition for which they will prepare two separate drafts comprising of an Arbitration Agreement & a Mediation Agreement. The participants may follow any format or guideline in line with the domestic laws of India.
The transaction proposition will be released on 25th January 2022. The participants will need to submit their drafts by 12th February 2022, midnight. The results will be announced on 16th February 2022.
| | |
| --- | --- |
| Opening Date of Registration | 24th January, 2022 |
| Closing Date of Registration | 23th February 2022 |
| Release of Transaction Proposition | 25th January, 2022 |
| Free Workshop on Civil Legal Drafting | 12th February, 2022 |
| Last Date of Draft Submission | 11:59 pm IST, 25th February 2022 |
| Result Announcement | 27th February 2022 |
Workshop On Civil Legal Drafting
All participants will be provided a Workshop On Civil Legal Drafting.
LedX announces online workshop on civil legal drafting in collaboration with industry experts, litigators, academicians and law firms.
The students will be provided basic understanding of drafting as a skill for legal professionals, the importance of the same, how to enhance the skill during legal education, the various types of drafting that students need to be aware of & the grass root level skills that students need to work on and many other aspect that will provide students an insight on how to be better Draftspersons.
The following steps must be adhered to by the registering participants to successfully register themselves for the Competition.
After Registration and Successful Payment, for submitting your drafts click below
The registration can be done by filling up the registration form available on our official website. 

The registration shall be considered complete only when the 'Registration Fee' has been paid successfully and the registration form is duly filled with all the credentials. 

The participants will receive an official approval mail from organizing committee within 48 hours of their registration. 

The registration fee for the competition is

Rs.299/-.

In case of any discrepancy in registration or deliverance of confirmation mail, the participants may contact the undersigned.

 Rs. 499*  for all participants
The mode of the competition will be virtual 

The official language of the competition will be English 

The adjudication will be made on the basis of

understanding of facts, language, precision in drafting, document formatting, and clarity of applicable law

. 

The participants must adhere to the following basic rules of formatting – Times New Roman, Font pt 12, Spacing 1.5, and Justified Alignment. 

All drafts must be submitted both as .doc or .docx file and .pdf 

Participants must ensure not to mention their names or college names anywhere in the drafts submitted. 

The file name must be as follow:

Team Code (Arb Agreement) & Team Code (Med Agreement) 

The decision of the organizing committee will be final and binding upon all participants.
Zopata & Swiffy are two major online food delivery platforms; Zopata is based in Mumbai, India while Swiffy is based out of London, UK. Zopata and Swiffy have been arch-rivals for years and hold the majority of the market share all over the world. However, a new commercial entity, Super started affecting their market control by bringing cheaper and better alternatives. In order to consolidate their potential and dominate the global market, the two food giants decided to enter into a contractual agreement merging both the commercial entities. While all other terms & agreements were swiftly consented to and executed, the parties were firm on opting for Alternative Dispute Resolution methods in the event of any legal dispute in the future. The parties have therefore requested the service of Led & X Corporate Attorneys to draft infallible and ironclad agreements providing options for dispute resolution to the parties. 
The seat of arbitration has been consensually agreed to be London by both parties. 
On the basis of facts and details provided, draft an Arbitration & Mediation Agreement between both the parties in accordance with the law of India.
Email us at –  competition@ledx.law
Call at – 8819933380