Super Law Combo offers once in a life time opportunity to shape your career in the most dynamic and fastest growing vertical of the Gaming and Gambling Law. It comprehensively and innovatively deals with the concepts of Gaming & Gambling and the law and society. This cutting-edge package provides eight-fold benefits for the price of only one.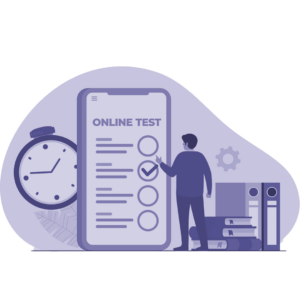 Innovative Assessment Test Series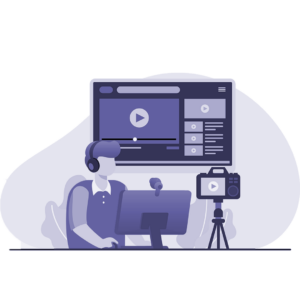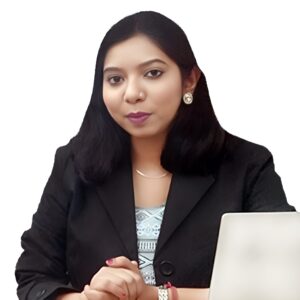 Ms. Ananya Kumar
Visiting professor at GGSIP University
Gaming and Gambling Law (Interactive, H5P)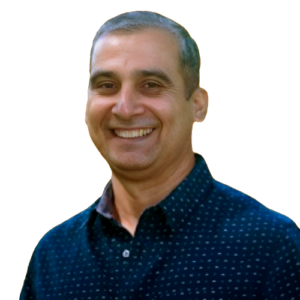 Dr. Azim Khan
Dean , Vijaybhoomi University , Mumbai
Law & Society (Recorded Video Lecture Series)
Deriving the most relevant and important concepts of Gaming and Gambling Laws in India and worldwide.
Acknowledging the framework and Enforcement Mechanism of Gaming and Gambling Laws.
Analysing the conceptual as well as practical aspect of the provisions of Gaming and Gambling Laws in India.
Consolidating the Landmark cases and controversies on Gaming and Gambling.
Understanding the evolution of law in the society.
Exploring the impact of social evil, social justice and welfare laws in society
Terms & Conditions
Certificate will be provided after successful completion of the course.
New Battlefield for Lawyers: Gaming and Gambling Law